WHAT YOU NEED TO KNOW ABOUT THIS KIT

- Temple Fork Outfitters NXT Label Series Fly Rods & Kits -

NO FRILLS. NO FUSS. NO UNNECESSARY EXTRAS.
Ready-to-fish kit with nothing but the essentials to take your fly fishing experience to the next level.


4-piece matte black rod, half wells or full wells grip made from high quality cork, aluminum reel with alternating disc drag system, pre-loaded with 20-pound Dacron backing, weight forward fly line, and also comes tied with a leader.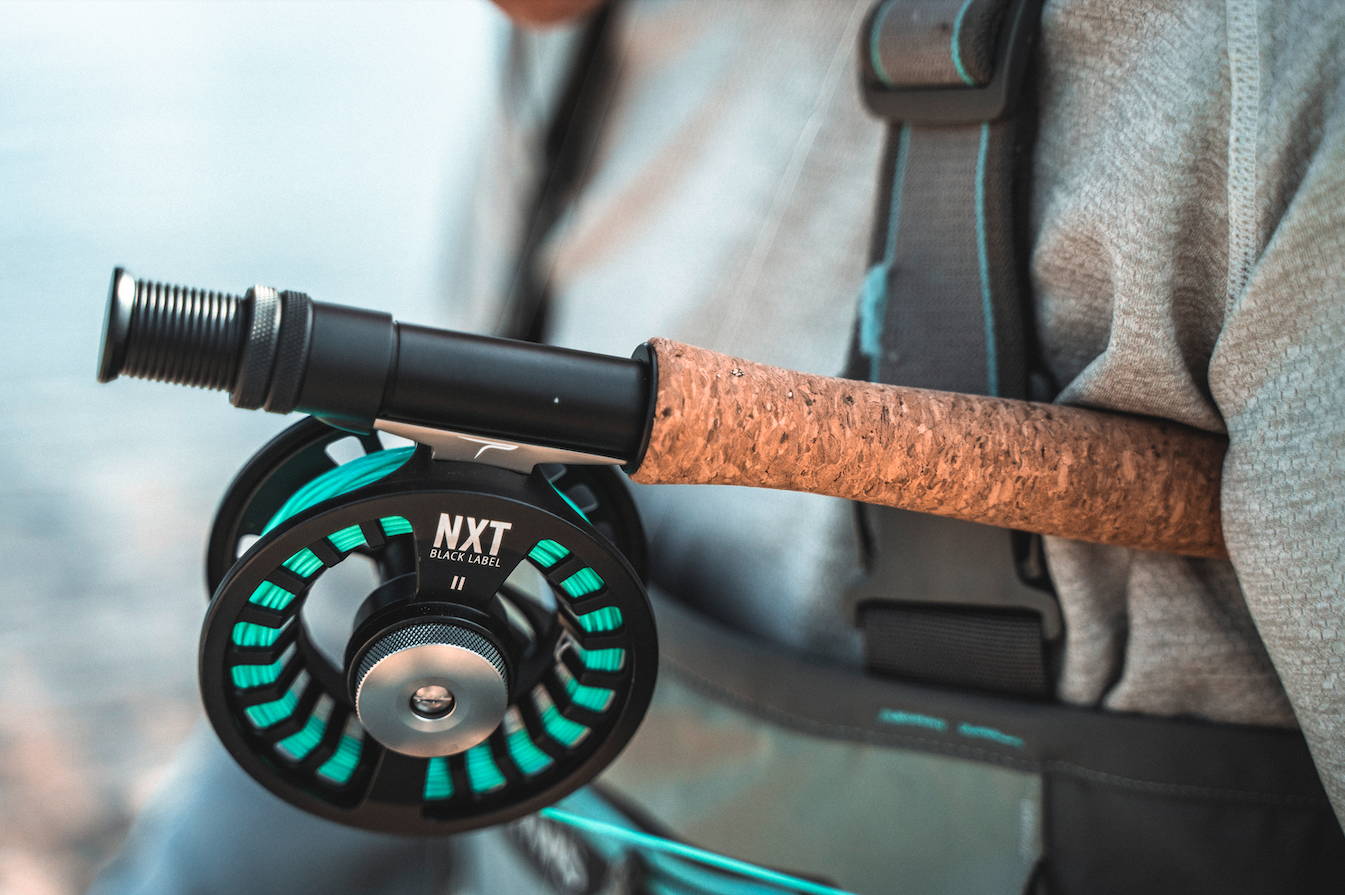 PREMIUM LOOK. PREMIUM FEEL. PREMIUM PERFORMANCE.
Your next go-to gear recommended by happy and satisfied fly fishers.

Medium fast action. Casts like a dream. Lightweight and responsive.

Great fishing outfit; came highly recommended by multiple fly fishermen and they were not wrong. I have used the outfit a couple times with ease and no issues! Highly recommend this outfit for any fly fishermen/women (novice or skilled)!
Great fly Rod & reel. Great price.
Perfect Entry Level Combo (that you wont have to replace when your an expert!)
First off with rods and reels nothing is worst than a cheap! So if your budget its tight, this is the best buy for you. Save up and just spend the 200 dollars. I fly fish Colorado once a week through out the spring, summer and fall for the last 4 years and have been fly fishing for many years before that and honestly there are only two types of rods you should ever buy. First type would be when you have at less a $1,000 budget and you spend north of $700 just on your rod alone. Second type would be this Combo set right her.
Temple Fork Outfitters deliver the best rod and reel combo with the NXT Black Label Kit that you can get for the price. You will not be disappointed and you wont need to buy another rod and reel for along time. I am starting to teach my brother-in-law how to fly fish and I just purchased this combo for him. I myself bought a similar Temple Fork Combo set about 5 years ago and I still am catching fish on it!
If this is the top end of your budget, Stop shopping and just buy this combo, Trust me.
Always high quality and easy to use!